An apicoectomy is a common procedure for patients who have had at least one root canal and are not viable candidates for another. It removes the very tip of the root and any infected tissue while also cleaning and sealing the canal. This 30 to 90 minute procedure is done using a surgical microscope and ultrasonic tools.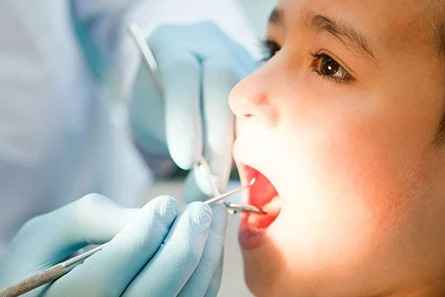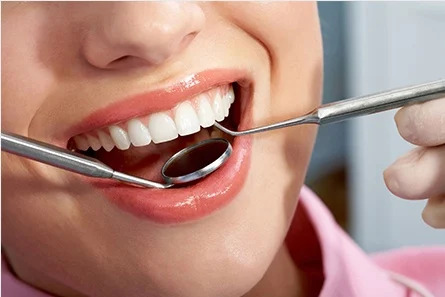 Advantages of Apicoectomy
An apicoectomy is generally a permanent fix that will sustain the tooth throughout the patient's life. Many patients report an easier downtime when compared with a traditional root canal. An experienced dentist or endodontist can determine whether an apicoectomy is needed.