Clinical Oral Evaluations
Clinical Oral Evaluations refer to the dental exam, diagnosis, and recommended treatment plan of the patient. Our dentists carry out both detailed, comprehensive evaluations as well as periodic evaluations of regular patients.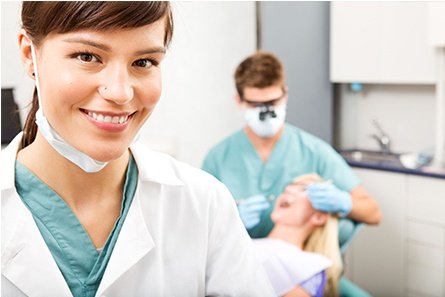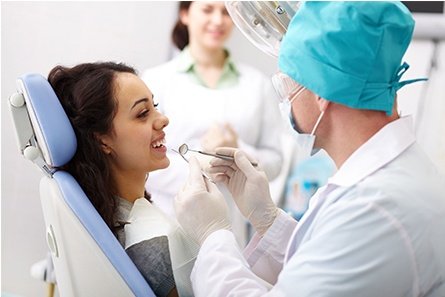 A clinical oral evaluation may include x-rays, general cleaning, and soft tissue inspection, as well as a consideration of the patient's medical history. This is necessary to gain an overall picture of a patient's oral health. The treatment plan that our experienced dentists recommend could range from extractions and dentures to a simple reminder of daily tooth and gums care.