Preventive dentistry is the ongoing oral health management necessary for preserving natural teeth and safeguarding against gum disease. In times past, dentistry was often used as a reactionary medicine. Modern dentistry encourages regular checkups and daily oral health measures.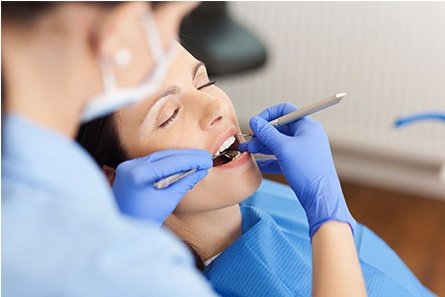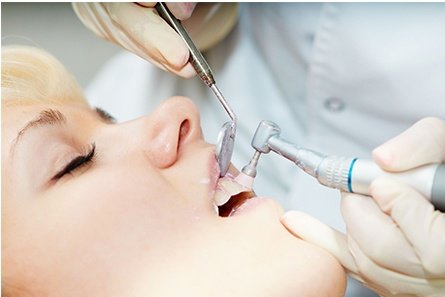 Advantages of Preventive Dentistry
Our dentists are skilled at both panoramic and full mouth x-rays. Panoramic x-rays use a sensor placed outside the mouth. It provides a quick overview of the patient's oral hard tissue. A full mouth x-ray is a series of x-rays that provide a more complete picture of the patient's oral health.