Bridges fill the gap between missing teeth. We create crowns or implants for teeth surrounding the gap. These help anchor a false tooth that fills the empty space. The false tooth is then attached to the crowns or implant to help secure it.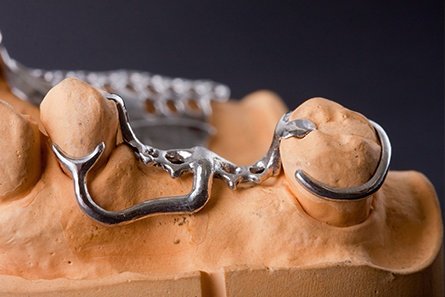 A bridge helps not only with cosmetic issues, but also lets patients be able to chew and speak well.
Bridges can be made from several materials, including porcelain, metal, or porcelain fused to metal. Our doctors will help each patient determine the best material based on their individual needs and preferences.
Bridges last for years – often decades – with good oral care. They sometimes need repairing, however. The following are some common reasons for bridge repair:
Decay: Bacteria can decay the teeth surrounding the bridge, causing it to fail.
Breakage: Parts of the bridge can fracture, including the underlying material or coating.
We can repair bridges in a variety of ways, depending on the issue. For example, if the surrounding teeth are decayed, we can remove the bridge and treat these teeth. If treatment isn't possible, we can replace the teeth with implants and create a new bridge.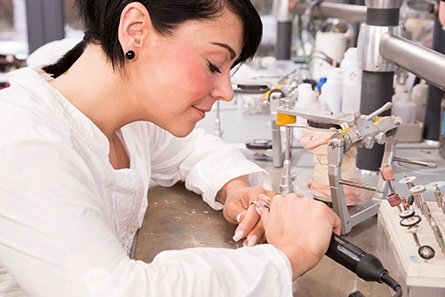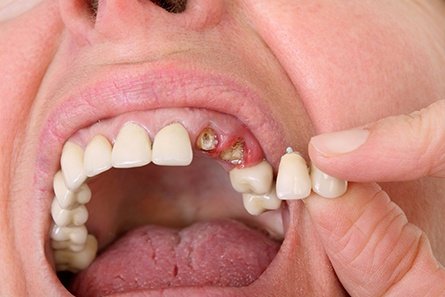 Why Choose Our Queens Dental Office?
Providing some of the best dentists in Queens NYC, our qualified staff is more than capable of providing you with the best possible care, which every patient deserves. Every piece of equipment we use is up-to-date and top of the line. Perhaps the best perk of choosing our dental office is the convenience of public transportation that will place you just a block away from our locations.