Snap-On Smile is the latest in affordable, non-invasive smile makeovers. The patented Snap-On Smile looks as natural as high price alternatives, plus you can eat and drink with it in place.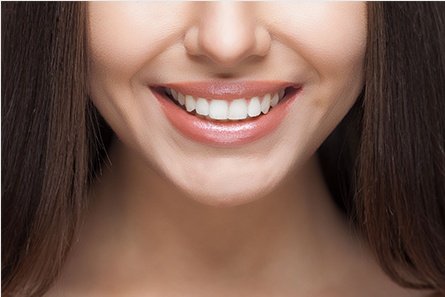 We create each customizable Snap-On Smile using an ultra-thin resin that glides right over natural teeth. This can be a temporary or permanent solution. First, we take a mold of the teeth, then create a unique Snap-On Smile, then ensure comfort and alignment – All in two short, painless visits.
The Advantages of Snap-On Smile
Snap-On Smile is a popular alternative to traditional, more invasive smile correction methods.