Everyday activities can negatively impact the wearer's dentures. Brushing with toothpaste, dropping them, coming into contact with hot liquids, manually manipulating them to alter their shape and allowing the dentures to dry out are just a few of the ways dentures can become damaged or warped. A dentist can effectively fix or refit a patient's dentures to ensure their functionality and longevity. This resolution can often be completed in just one day.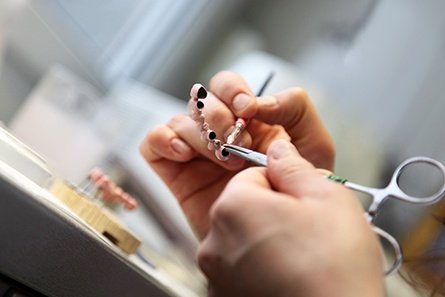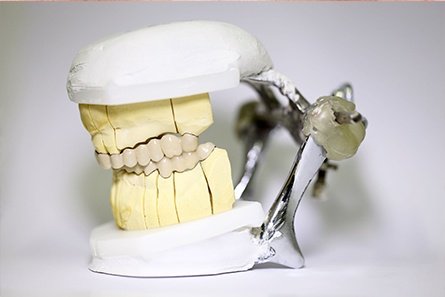 Everyday activities, along with general wear and tear, can erode or alter the patient's dentures. After a period of time, dentures will need to be relined by an experienced dentist. This will ensure proper fit, functionality, appearance, and comfort. Relining dentures can help avoid future bacteria buildup or abrasions that can occur to the gums if the dentures are not fitting properly.
Repairing Vs. New Dentures
Providing some of the best dentists in Queens NYC, our qualified staff is more than capable of providing you with the best possible care, which every patient deserves. Every piece of equipment we use is up-to-date and top of the line. Perhaps the best perk of choosing our dental office is the convenience of public transportation that will place you just a block away from our locations.