Choosing the Best Dentist in Yonkers
We accept several different dental insurance plans, which include but are not limited to: Aetna, Blue Cross Blue Shield, Dental Network of America, Emblem Health, Healthfirst, and Humana. Our wide range of accepted dental insurance informs out patients that we understand and aim to make all forms dental medical treatment affordable. It's always important to understand your dental treatment plans, which at times may be intimidating for many patients. In actuality, whether you visit a dentist every few months or haven't for a few years, we always aim to provide and guide all our patients to help maintain good oral health for all those seeking a dentist in Queens NY.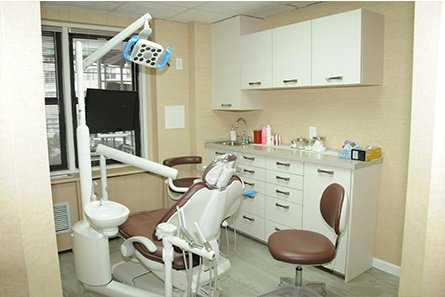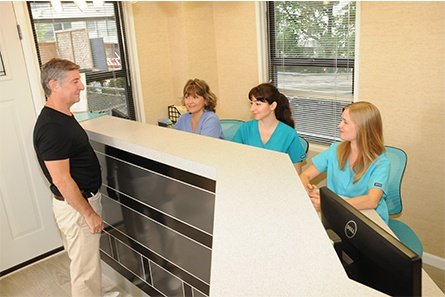 The Benefits of Our Yonkers Dental Office
Our dental treatment plans start and end with the goal to treat and diagnose all of our patients dental care needs, culminating from our courteous and accommodating treatments. We continue to uphold our practice to the highest caliber, exceeding normal standards, including our affiliation with The American Dental Association. Along with the easy access to transportation, what was once a stressful experience with other dental treatment offices, now leaves our patients with ease and satisfaction from our Queens dental office.