Understanding Implant Placement
Dental implant placement isn't a difficult procedure. Local anesthesia is used, sometimes in combination with sedation. The pain will usually be mild. The time involved often depends on the number of implants that are being placed. One implant will usually take just over an hour to place.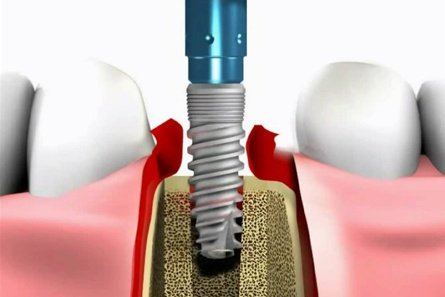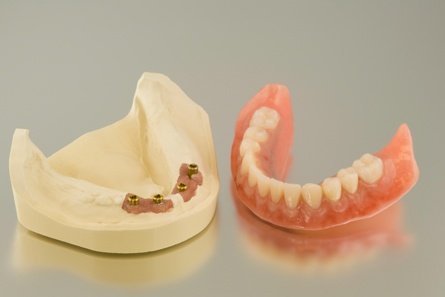 How Implant Placemet Works
During surgery, a small hole will be made in the jaw bone to hold the implant in place. The implant is placed into the bone socket, and a small connector post is attached. After surgery, some swelling and tenderness may occur. Many implants, with proper care, will last a lifetime..