When it comes to braces, the choice is clear. Invisalign offers a clear alternative to the traditional metal wire grids. Our certified Invisalign doctors fit patients with these orthodontic aligners to adjust the positions of their teeth and relieve crowding.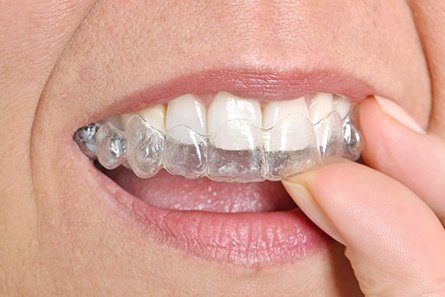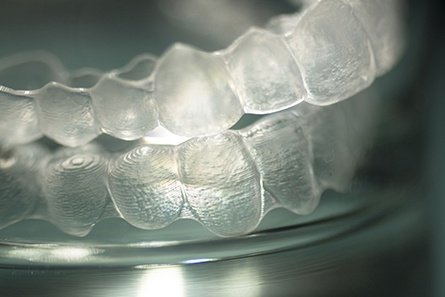 This treatment results in a straightened, more attractive smile. Before creating a patient's custom Invisalign tray, we take x-rays, bite registers, and impressions of the teeth and gums. Then we create subsequent trays to fully straighten and adjust targeted teeth and overall bite for long term results. Many of our patients prefer Invisalign because it fits their lifestyle.
Providing some of the best dentists in Queens NYC, our qualified staff is more than capable of providing you with the best possible care, which every patient deserves. Every piece of equipment we use is up-to-date and top of the line. Perhaps the best perk of choosing our dental office is the convenience of public transportation that will place you just a block away from our locations.