Dr. Kandinov earned her dental degree from New York University and has been in practice for over 20 years. At your consultation, she will present every possible treatment plan option discussing the pros and cons of those options. Dr. Kandinov will spend time getting to know you and understanding your specific dental needs when she first meets you.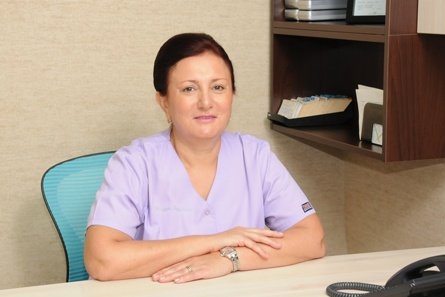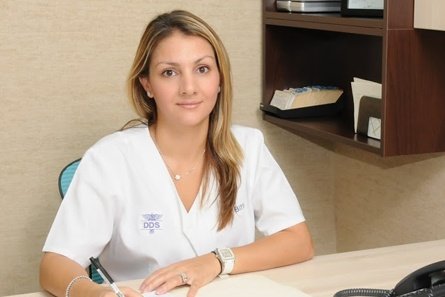 Dr. Bitton acquired her degree of Doctor of Dental Surgery at New York University. She then went on to complete her residency at Woodhull Medical Center. With over 10 years of experience, Dr. Bitton specializes in a wide range of dental services such as cosmetic…
With over 10 years of experience Dr. Kandinov has become a well-rounded and perceptive clinician with knowledge in all dental specialties. She has developed skills in performing complex restorative procedures in Cosmetics, Implant Placement and Bone/Soft Tissue Grafting.