Why Root Canal Retreatment?
In most cases, teeth that have had root canal treatments heal normally and function well for a lifetime with proper care. Sometimes, however, it can fail to heal or may develop problems years after the initial treatment.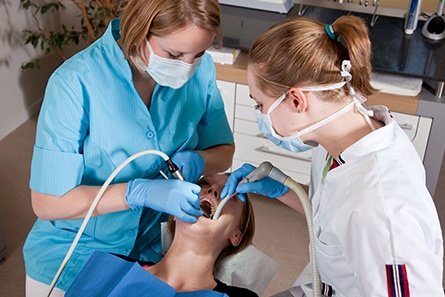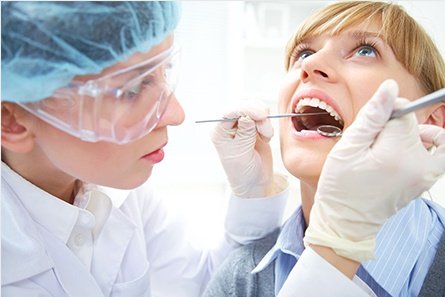 Our doctors perform RCT (root canal treatment) retreatments to help patients have a second chance at saving the tooth. We'll remove the filling materials that were placed during the initial treatment and look for additional problems. We'll clean the area, removing any sign of infection, and then place new filling materials. Finally, we'll use a temporary filling until a crown can be placed.