Understanding Implants For Bridges
Patients who are missing several teeth can receive bridges that look and function like natural teeth. Fixed bridges or removable partial dentures depend on adjacent teeth for support, but they can allow gums and bone to recede. They can also slip around, causing discomfort. In addition, they cause adjacent teeth to have greater potential for decay, and there's also an increased chance of developing gum disease.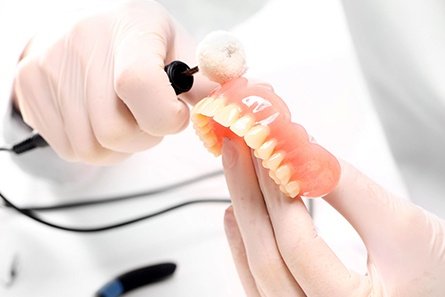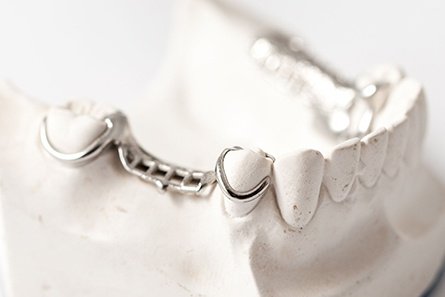 Advatages of a Bridge Implant
Implants can help support bridges without help from adjacent teeth. They also help reduce the risk of gum disease and tooth decay and keep bones intact.