A root canal treatment can help repair and save a tooth that has advanced decay or infection. The procedure typically causes no more pain than having a tooth filled. We'll then protect the tooth with a filling or crown. It will function like your other teeth, and, with proper care, can last a lifetime.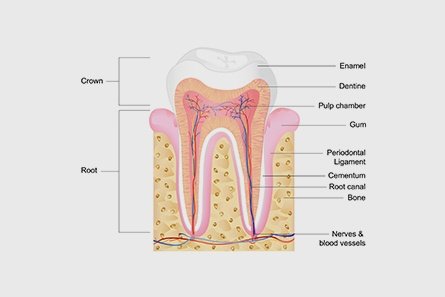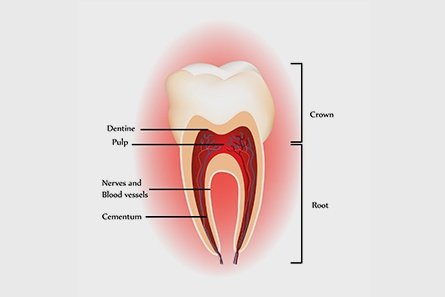 The Benefits of Root Canal Treatments
Our doctors remove the pulp and nerve from the inside of the tooth and then clean and seal it. This keeps the tooth from suffering further damage that may result in its loss and also keeps an infection from spreading to other areas.