Understanding Implants For Dentures
A regular denture sits on the gums but is prone to slipping that can cause discomfort and irritation. It also causes the bone that previously surrounded tooth roots to deteriorate over time. An implant can be used to help support dentures, which have attachments to help secure them to attachments on the implants.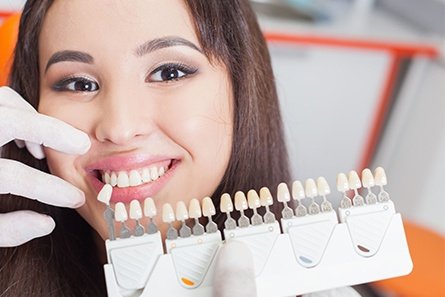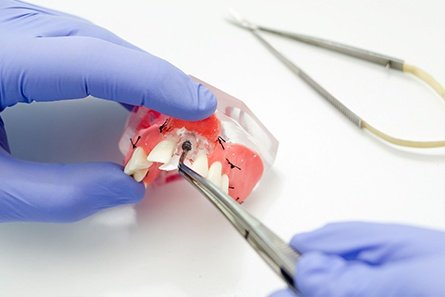 Advantages of Denture Implant
Implants also help stop or even reverse the process of bone loss, since the surrounding bone will bond with the implant. Implants are most often used for dentures on the lower jaw, which usually slip more, but they can be used on the upper jaw as well.